Okay, yes, I know I missed weeks two and three. Sadly, it's because I haven't had much to update. I've seen a lot of people killing it on Twitter though. Y'all know who you are, but I'm really glad you're participating. Especially since I'm doing so bad at it.
I've read two books y'all. Two. The entire month of September I read two books that qualify for MY OWN READATHON. I know. It's bad. I'm hoping that I can do better in October.
In an effort to do better, let me tell you my (super ambitious) TBR for the month. I'm not sure all of them will qualify for Bad Enough Villains but let's see!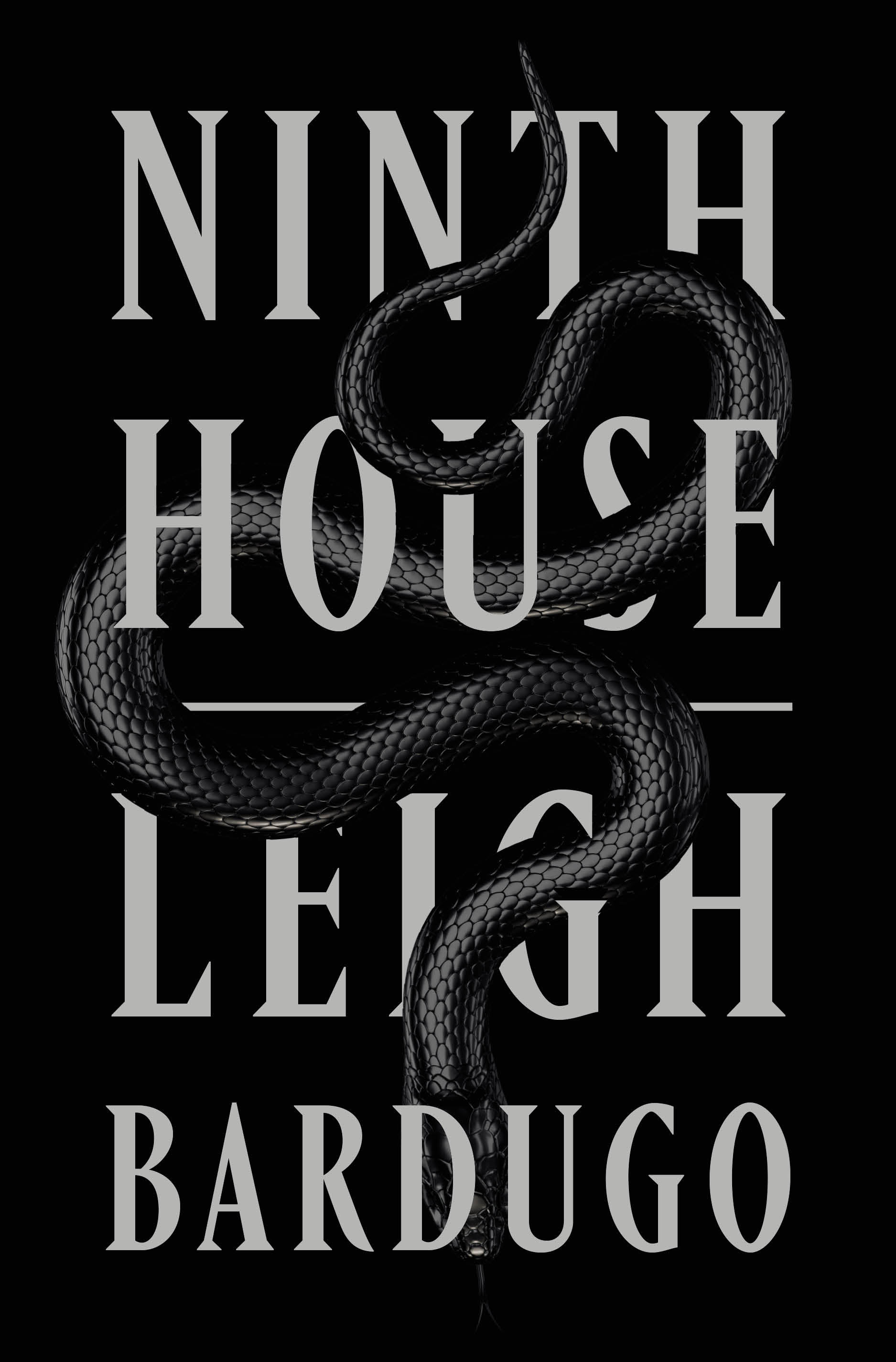 NINTH HOUSE
RUTHLESS GODS
SERPENT & DOVE
THE HAZEL WOOD
SHADOW & BONE
THE BURNING SHADOW
NOT EVEN BONES
WINK POPPY MIDNIGHT
VICIOUS
RISE OF KYOSHI
BEYOND THE BLACK DOOR
THE GRACE YEAR
GIDEON THE NINTH
THE DRAGON WARRIOR
TRISTAN STRONG PUNCHES A HOLE IN THE SKY
GRAVEMAIDENS
Yeah, I said it was ambitious. I fully do not expect to finish this list. I'll consider it a win if I finish half the list. The only ones I know for sure I will finish are NINTH HOUSE and VICIOUS. I'm planning to devour NINTH HOUSE the moment it comes out next week. But look at all the amazing books I will hopefully get to! Key word: hopefully.
OH and on top of this I'm also going to try and start a new draft. And finish it. Because that's a thing that I should focus on. Y'all need to stop me. I know I'm biting off more than I can chew and I can't stop myself. HAHAHAHAHAHAHAHAeverythingisfineHAHAHA.
Um, yeah, anyway, if you're just finding out about the Villain-A-Thon now check out all the info here. And if you're one of the awesome people already participating, thank you!! I hope you're having a great time. What is your October TBR?
Kailey